 Phoenix Semi Tokyo Shorts Semi
NY Ind Select torontoIndCiti Final Berlin Shorts Semi Vancouver Quarter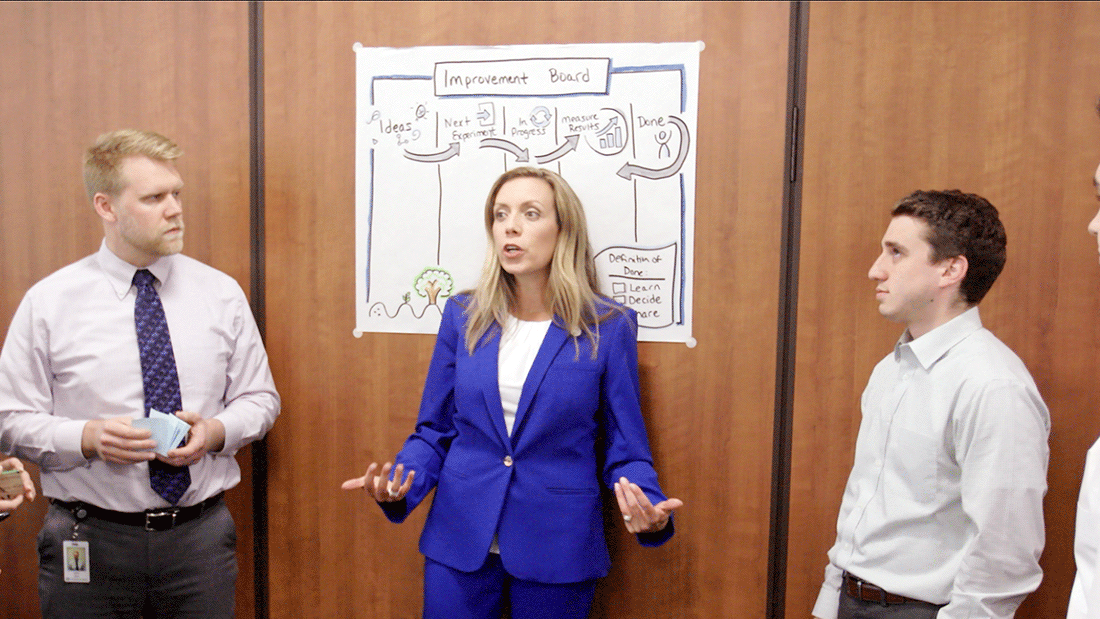 The Age of Agile (Trailer)
Twentieth century companies are dying because they hang on to traditional management and cannot cope with the fast speeds of a digital society. Three episodes, illustrate how some of them manage to get themselves to the other shore after deep changes. The problems are uncannily similar. 
The Joint Special Operations Command (JSOC) in Iraq, The Royal Danish Ballet in Copenhagen and Commerce Bank in Missouri, each adopts a new way of communicating and reaching their customers, each finds a way to survive.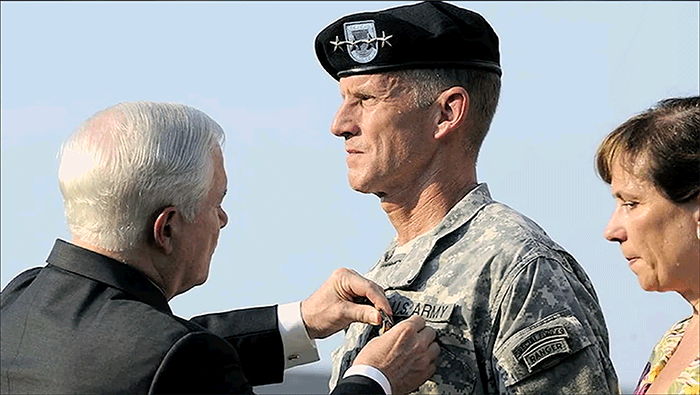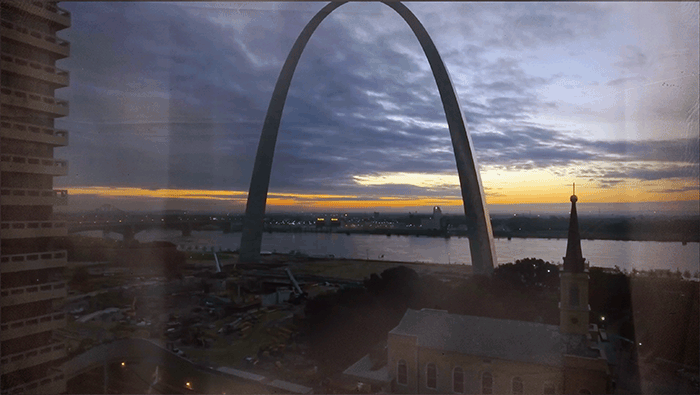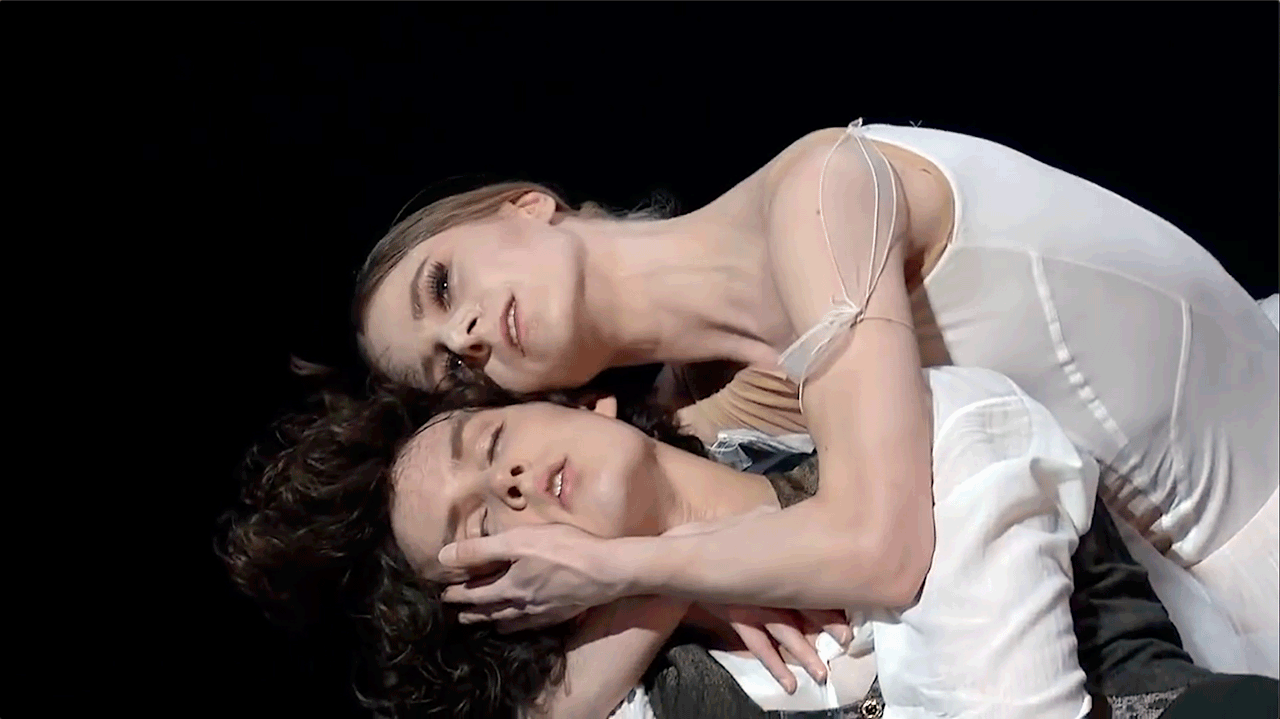 Steve Denning, a management guru and a writer on Agile and Leadership and Araceli De Leon, an economist and filmmaker, team-up to produce a story of survival and adaptation to the digital world. Proving that no amount of investment in AI, blockchain or software can compensate for a lack of focus on the customer and a slow and hierarchical organization.
Twenty years after the Agile Manifesto, it is clear that companies that adopt Agile practices: teams instead of hierarchies and place customers ahead of internal plans, will prosper in the digital age.  What began with a formula for writing software has proven to be the most effective set of management principles for all areas of a modern business.
Dates for Upcoming Screenings COMING SOON!
Reach out with comments, screening requests,
or any other questions.
A Digital Dreams Production​